Let's face it – the pandemic has accelerated the need to go digital, with no industry spared from this shift. Enter TanToo, a patented in-house developed software with all-rounded capabilities to drive automation for accounting and law firms.
Beyond digitalization, the world is moving towards deterring anti-money laundering (AML) which has plagued many organizations and economies. With AML regulations slowly being implemented and made mandatory, it's time for businesses to kickstart their compliance journey to protect your business.
Not only that, Tantoo is also a platform where Accounting CPE courses are provided in line with the transformation of the digitalized era.
It's simple – leverage on our platform to conduct your compliance checks and digitalise your incorporation and corporate secretarial functions. Leave the work to us and focus on building key relationships with your valued clients.
Tantoo aims to be as user friendly as possible for accountants and auditors to manure in the website easily. With this, we hope to fulfill the dreams of accountants being able to attend CPE courses with the comfort of their home.
Our Global Partners
We're not just developing a software; we're building a community of like-minded industry professionals. We believe in active collaboration to bring the maximum value to clients as a service provider.
With free CPE courses for our partners every month, we come together to learn from top industry speakers to gain valuable knowledge to hone and expand our expertise.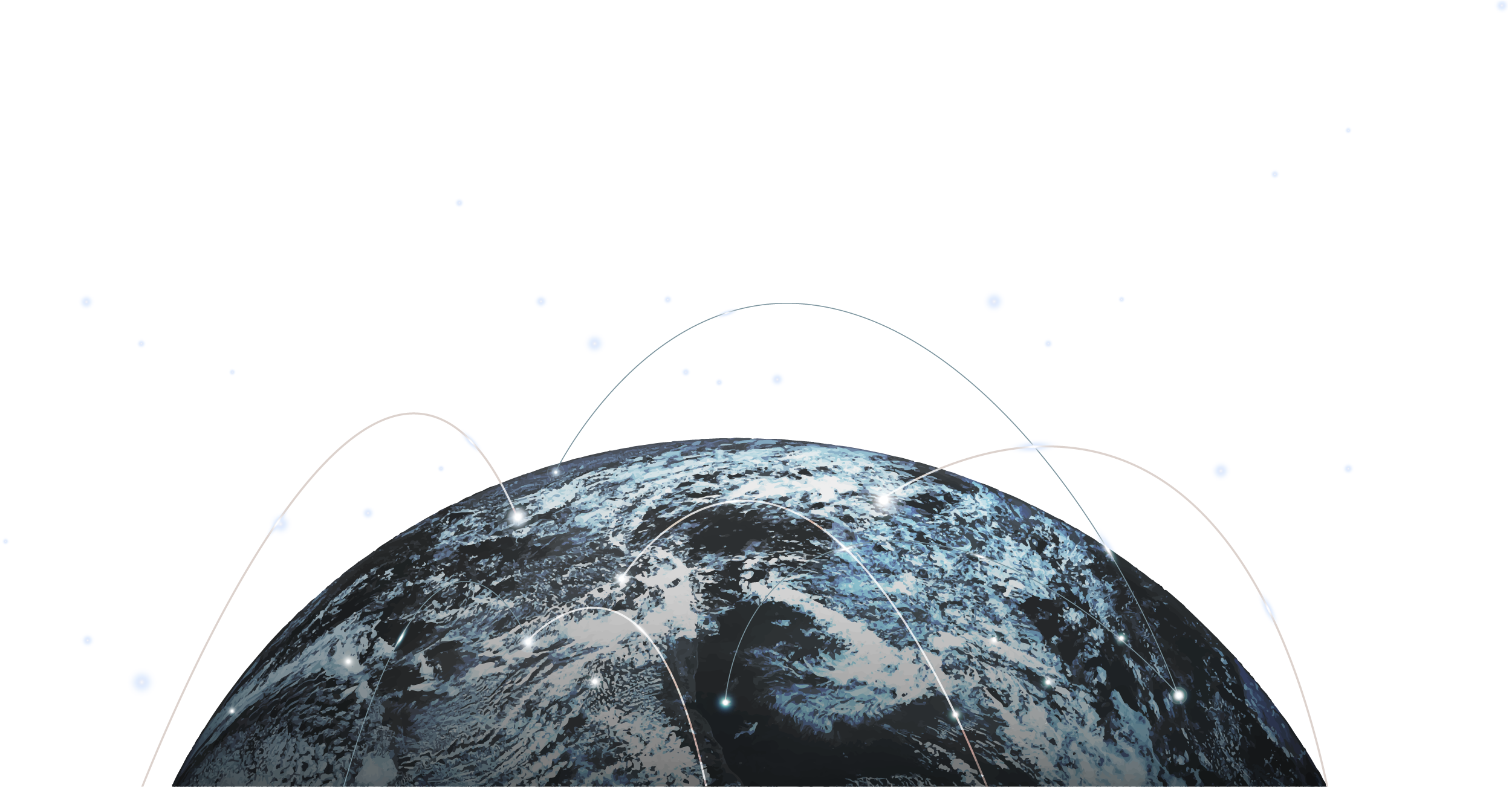 THE FACES BEHIND TANTOO
Discover how TanToo.io was born and our strategic vision to digitalise key industries from accounting to law.